The Cathay Pacific/HSBC Hong Kong Sevens competition line-up has been finalised, with the city to stage the men's and women's core World Series events along with the men's qualifier.
Hong Kong 7s Rugby Union chief executive Robbie McRobbie said the three-day festival of rugby will remain largely the same over the next four years as the previous cycle. The 2019 Sevens featured a women's core status qualifying tournament, which will be replaced by a full World Series event alongside the traditional men's competition in 2020.
All matches will be played at Hong Kong Stadium and McRobbie is confident the men's qualifier will remain part of the Hong Kong Sevens set-up for the next four-year cycle.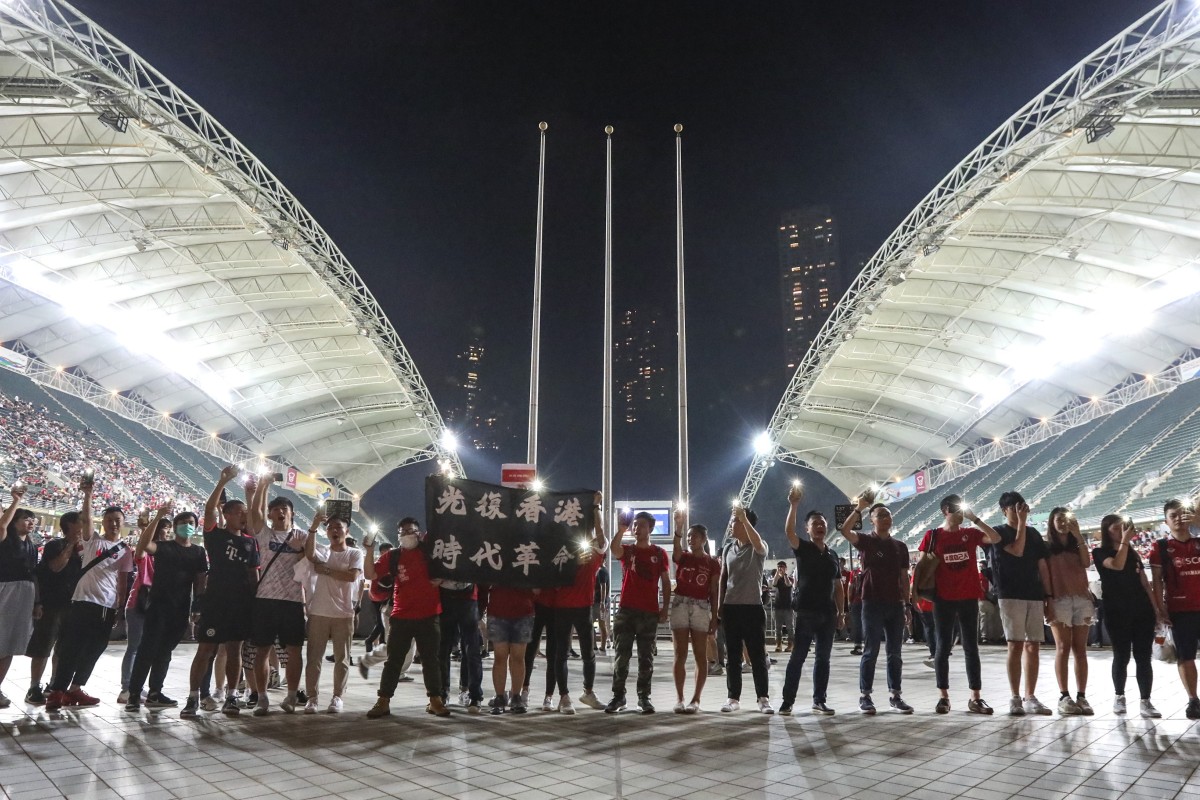 "The difference is that the women's qualifier is being swapped for a core series tournament," said McRobbie. "So, three tournaments, the same as before and all of it at the Hong Kong Stadium.
Hong Kong Sevens
organisers happy with 2020 dates and want three tournaments over three days – all at the main stadium
World Rugby, which runs the 10-leg HSBC World Sevens Series, is keen to move away from the one-off qualifying tournament and turn it into a three-event series to give teams more than one chance to attain core status.
The Hong Kong Sevens could potentially be the deciding tournament for such a series depending on World Rugby's final decision.
Whichever way the governing body goes, it is good news for Hong Kong's men's and women's teams. To earn a spot in the men's qualifier, Hong Kong must go through the three-leg Asia Sevens Series.